Current Challenge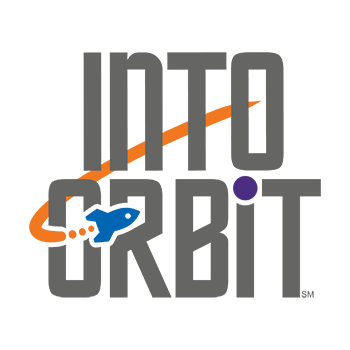 Join our mission into the 30th season of FIRST®! Prepare for blast off, break out of your earthly constraints and go INTO ORBITSM.
The 2018/2019 FIRST® LEGO® League season will transport your team into space, where you'll explore, challenge, and innovate in the vast expanse of space.
Your Project assignment for the INTO ORBITSM season is to identify a physical or social problem faced by humans during long duration space exploration within our Sun's solar system and propose a solution.